Meeting All Your Ophthalmology Needs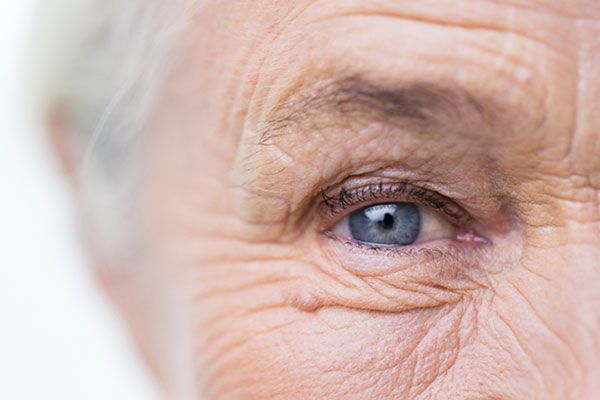 ​​​​​​​
Patients with glaucoma experience damage to their optic nerves, which interferes with their eye's ability to process light. If you have glaucoma, we can help slow its progression and preserve your vision with medicated eye drops and laser treatments that decrease pressure inside the eye.
​​​​​​​Read More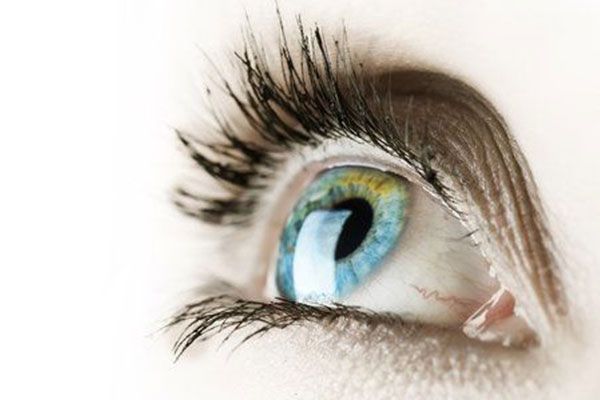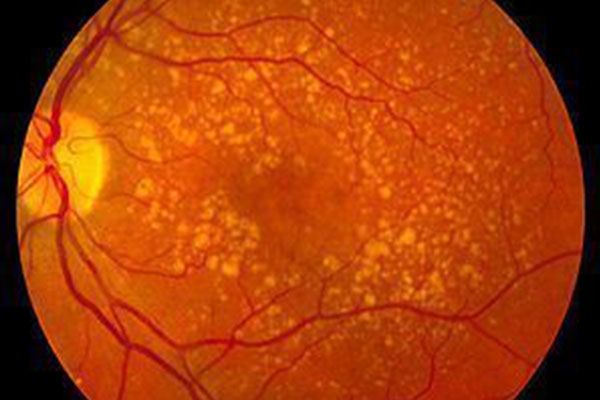 ​​​​​​​
The macula is the central region of your retina, which processes light so you can see. Macular degeneration is an age-related condition that causes sufferers to lose their sharpest, most central vision. We can provide treatment for both dry and wet macular degeneration to preserve your vision.
Read More
​​​​​​​
Anyone with diabetes is at risk for developing diabetic retinopathy, which causes damage to your retinal blood vessels. The disease can cause substantial vision loss or even blindness. With early detection, we can preserve your vision using eye drops, laser procedures, or intravitreal injections.
​​​​​​​Read More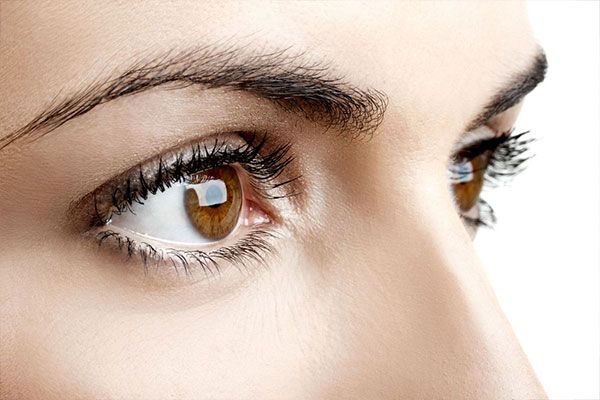 Refractive Lens Exchange
​​​​​​​
If you suffer from hyperopia or presbyopia, refractive lens exchange (RLE) could be an excellent option to correct your vision, replacing your natural lens with an intraocular lens. We recommend RLE when phakic IOLs, LASIK, or photorefractive keratectomy (PRK) are not suitable for your condition.
​​​​​​​
The cornea is the transparent, dome shaped tissue that covers the front of the eye. It is the outermost surface of the front of the eye and it plays a very important role in clear vision.
Read More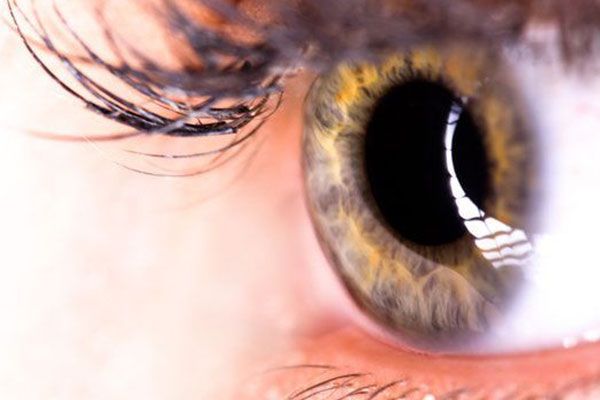 ​​​​​​​
Corneal cross-linking stiffens corneas that have been weakened by disease.
​​​​​​​
Floaters look like small specks, dots, circles, lines, or cobwebs in your field of vision. While they seem to be in front of your eye, they are floating inside.
​​​​​​​
Dr. Jeffry Gerson of Grin Eye Care explains dry eye symptoms and treatments.
Read More