Dedicated Ophthalmologist & Optometrists
Meet the Doctors

(Left to right: K. Craig Place, M.D., Lori Berwald, O.D., Jennifer Johnson, O.D., Barbara Wolock, M.D., F.A.C.S., Milton Grin, M.D., F.A.C.S., Jeff Wongs, M.D., M.S., Breanne Niebuhr, O.D., F.A.A.O, Emily Enright, O.D., Jamie McGowan, O.D., Jeffry Gerson, O.D., F.A.A.O.)
Meeting All your Ophthalmology Needs
Comprehensive & Featured Services
Reviews
What Our Patients Say
" I underwent LASIK with Dr. Grin and I have no idea why I didn't do this 10 years ago! The procedure was painless, the recovery was quick, and I was at Arrowhead the very next day. Dr. Grin and the whole team were super friendly. A very comfortable experience. "
"Excellent care , very nice people, prompt appointment and I could not be happier with the results. For the first time I can remember I can see without glasses. They receive my highest recommendation."
"Grin Eye Care has been my eye care provider for many years. I love Dr. Johnson. She's very thorough and easy to talk to, and she's genuinely concerned about the health of my eyes."
"I absolutely love grin eye care they are such a great company and don is my absolute favorite person! he is so sweet and helpful and he knows how to make a great impression on someone! I absolutely love how friendly everyone is but my favorite person is don he is just amazing! and makes things easier on me with him knowing what kind of glasses I would love!"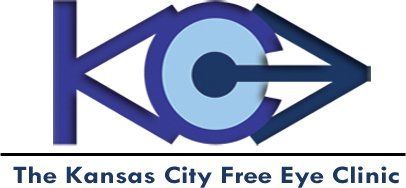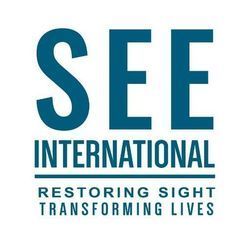 Our Blog
Authored by Grin Eye Care